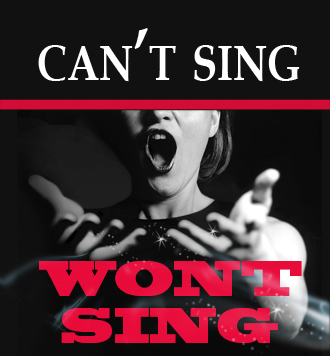 PAPHOS MUSIC CONTEST



8pm EVERY SUNDAY
till 14th April 2013


Our Contestants:



Can't Sing - Won't Sing Music Contest

Contestant Name: ELENA ZHARKOVA
Video from the beginning of the competition
Video presentation by Leonid 99 460602

ELENA ZHARKOVA:
Age: 40 years old
Occupancy: Hotels Representative for Natalie Tours.
Hobby: play tennis, read detective novels.

Elena Zharkova works as a Hotel representative for Russian Tour Company - Natalie Tours. Elena likes travelling and meeting people. She is married and has 2 children (10 and 4 years old).
Elena's impressions of her experiences with Can't Sing - Wont Sing Music Contest
I like to take part in this Singing Contest. I always loved to sing at home. Now I am learning to sing correctly. And I am not ashamed now to sing for the audience!!!!
I thank a lot the organizers and all the administration team for giving me this opportunity to be able to sing!!!!
29.03.2013 ELENA ZHARKOVA.
Video from the week6
Video presentation by Igor 99809879
Please review
Can't Sing - Wont Sing blog

by David Lewis!!!
Can't Sing


Picture Gallery!!!
click here
It's all about having a
fun and giving you the
confidence to sing like
no one else in the room listening.
Our Sound Technicians:
- Alexander 96455318 - Music show...
- David 96349276 - DJ's Juke Box Jive....
- Matthew - Music show...

Our Professional Camera Man:
- Leonid 99460602
- Igor 99809879
Our Hair Stylists:
- Anna 99939303
Xenia Haidressing Salon
Can't sing – Wont Sing Music Contest
Thanks all administration team
and sponsors for all the efforts and support
they provided in the project organisation.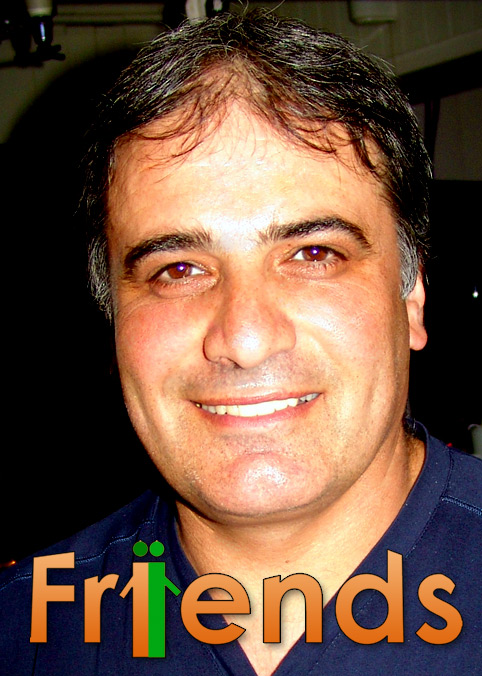 Stelios - Friends Bar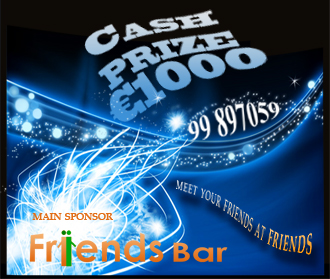 The show presented by
TOTT Events' Matthew Edmondson!!!
Video from the week7
Video presentation by Arthur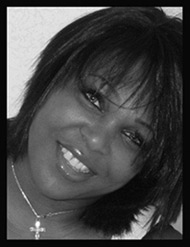 Our Professional Mentors:
Stevie Dean,
a professional vocal entertainer,
well-known in Paphos,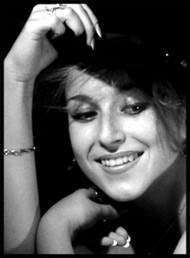 and new in Paphos
Anna Voloshina-
experienced vocal teacher, singer and winner of international competitions!!!


Our Sponsors:
Cyprus Mail: "Can't Sing - Wont Sing"
Live stream connection was established by
Tony (Cyprus Connect)