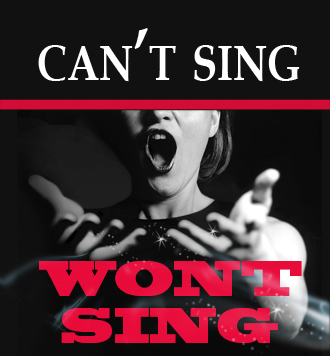 PAPHOS MUSIC CONTEST



8pm EVERY SUNDAY
till 14th April 2013

Our Contestants:



Can't Sing - Won't Sing Music Contest

Contestant Name: ANNA
Video from the beginning of the competition
Video presentation by Leonid 99 460602

ANNA:
Age: 31 years old
Occupancy:
Hobby: Graphic design, photography

Anna - is the professional Graphic designer and photographer.
Anna's impressions of her experiences with Can't Sing - Wont Sing Music Contest
Coming soon

Video from the week6
Video presentation by Igor 99809879
Please review
Can't Sing - Wont Sing blog

by David Lewis!!!
Can't Sing


Picture Gallery!!!
click here
It's all about having a
fun and giving you the
confidence to sing like
no one else in the room listening.
Our Sound Technicians:
- Alexander 96455318 - Music show...
- David 96349276 - DJ's Juke Box Jive....
- Matthew - Music show...

Our Professional Camera Man:
- Leonid 99460602
- Igor 99809879
Our Hair Stylists:
- Anna 99939303
Xenia Haidressing Salon
Can't sing – Wont Sing Music Contest
Thanks all administration team
and sponsors for all the efforts and support
they provided in the project organisation.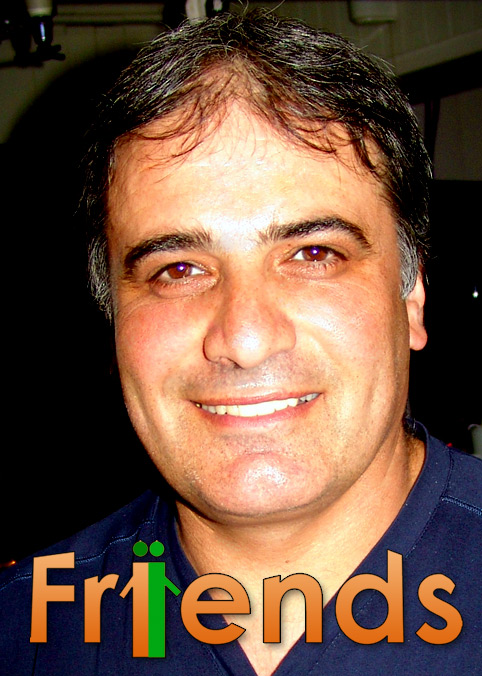 Stelios - Friends Bar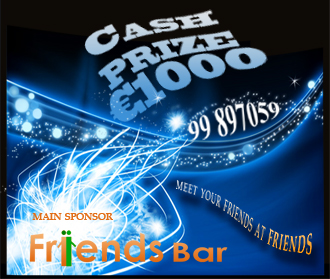 The show presented by
TOTT Events' Matthew Edmondson!!!
Video from the week7
Video presentation by Arthur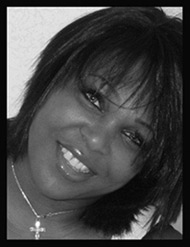 Our Professional Mentors:
Stevie Dean,
a professional vocal entertainer,
well-known in Paphos,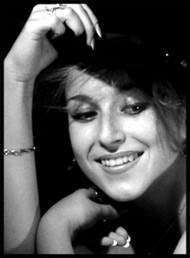 and new in Paphos
Anna Voloshina-
experienced vocal teacher, singer and winner of international competitions!!!


Our Sponsors:
Cyprus Mail: "Can't Sing - Wont Sing"
Live stream connection were established by
Tony (Cyprus Connect)