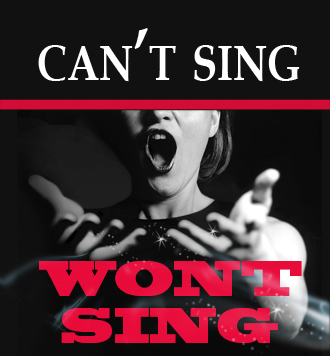 PAPHOS MUSIC CONTEST

WINNER's 2013





10th of February - 14th of April 2013
Being able to sing feels fantastic!!
After all, nothing can beat the charm and appeal of singing some of the greatest tunes
with friends over a few cans of beer and some chips at karaoke bar.

ďCanít sing - Wont singĒ Music Contest started on 10th of February 2013 and has been run for ten weeks with a live show every Sunday at the Friends Bar in Paphos.
The project was aimed at people who had no singing experience at all, but those who dreamt of being able to sing.

Participants were receiving weekly coaching from two professional Paphos based singers: Stevie Dean and Anna Voloshina.

Here is the Names of 12 finalists:
| | | | |
| --- | --- | --- | --- |
| | | | |
| Demitrii | Elena | Catherine | Jan |
| | | | |
| Arthur | Anna | Sylvia | Irina |
| | | | |
| Douglas | Anton | Nikos | Alexander |
Please review
Can't Sing - Wont Sing blog

by David Lewis!!!
Can't Sing


Picture Gallery!!!
click here
Itís all about having a
fun and giving you the
confidence to sing like
no one else in the room listening.
Our Sound Technicians:
- Alexander 96455318 - Music show...
- David 96349276 - DJ's Juke Box Jive....
- Matthew - Music show...

Our Professional Camera Man:
- Leonid 99460602
- Igor 99809879
Our Hair Stylists:
- Anna 99939303
Xenia Haidressing Salon
Canít sing Ė Wont Sing Music Contest
Thanks all administration team
and sponsors for all the efforts and support
they provided in the project organisation.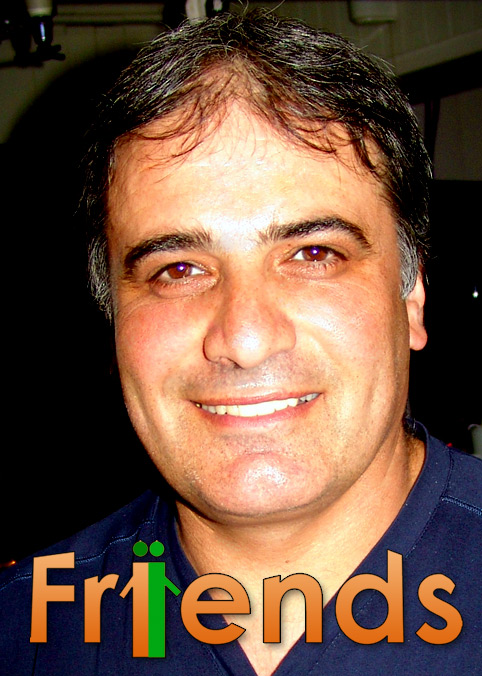 Stelios - Friends Bar
The shows were presented by

TOTT Eventsí Matthew Edmondson!!!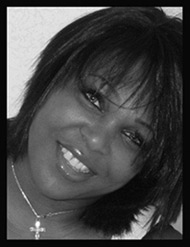 Our Professional Mentors:
Stevie Dean,
a professional vocal entertainer,
well-known in Paphos,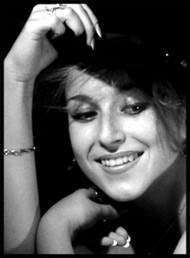 and new in Paphos
Anna Voloshina-
experienced vocal teacher, singer and winner of international competitions!!!


Our Judges:

Irene
professional singer
and entertainer
Ray
professional
karaoke presenter
Johnny G
Rock Fm Radio
and karaoke presenter
Danny Delaney
professional singer
and entertainer
Ludmila
professional
music teacher
Our Sponsors: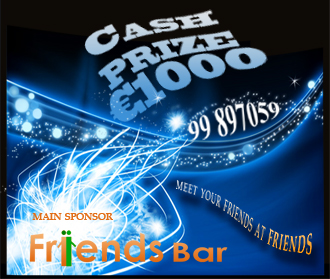 Cyprus Mail: "Can't Sing - Wont Sing"

Live stream connection were established by
Tony (Cyprus Connect) 99880928
television, computers, wireless internet, satellite set up and more.