THE BRITANNIA
BAR/RESTAURANT
Traditional English Fish and Chips
Finest Indian Curries
Real Lamb Donner Kebabs
and much, much more....
The Britannia bar
OPEN HOURS
MONDAY-FRIDAY 5PM-11PM
SATURDAY-SUNDAY 11AM-11PM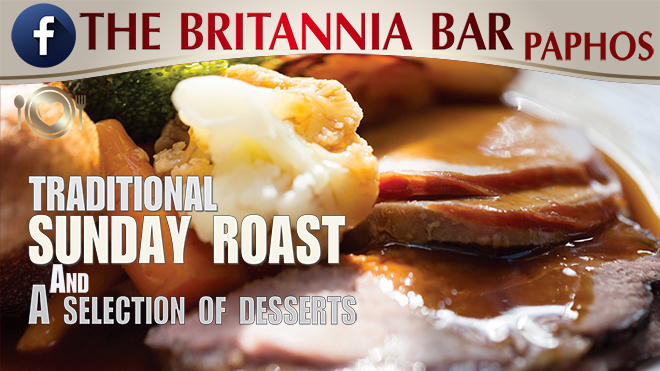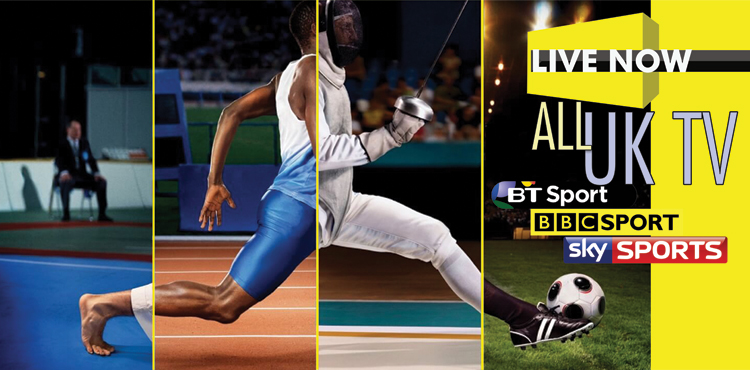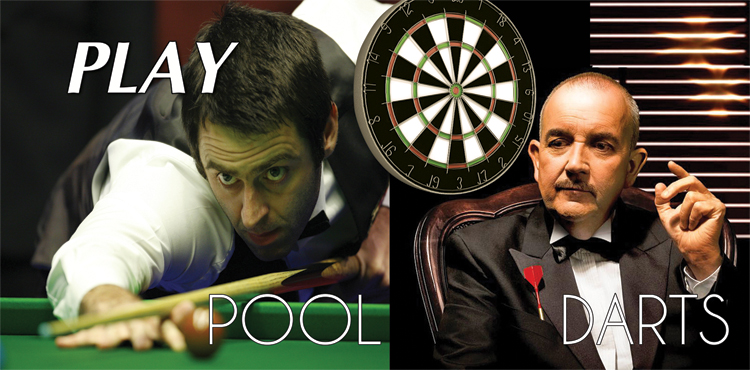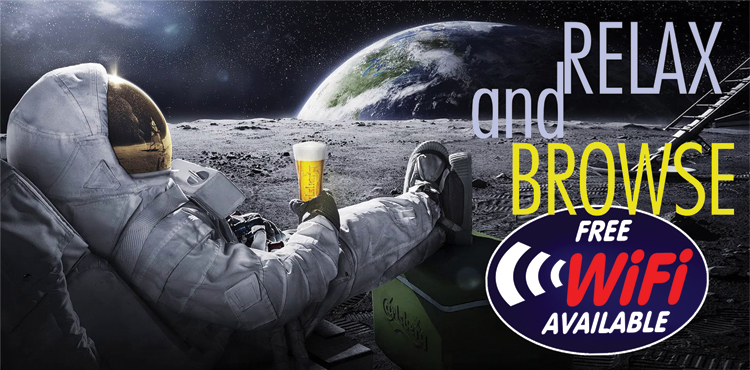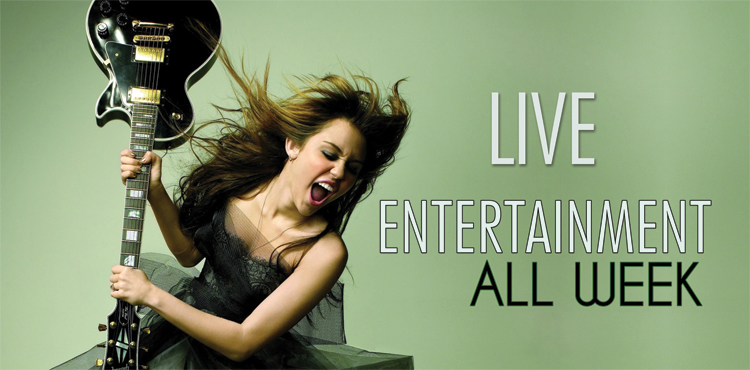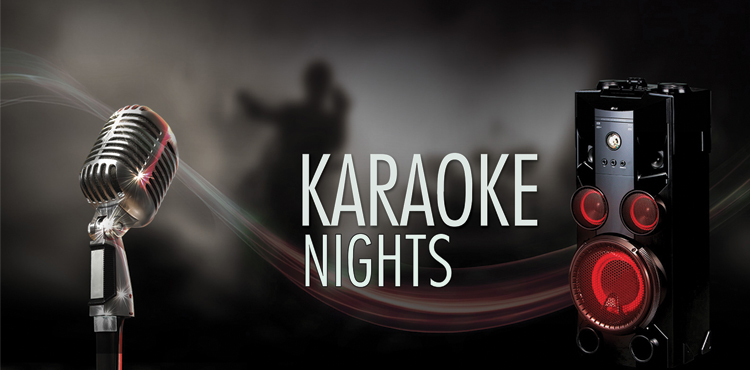 Up Coming events:
See details below on this page or call 99850971
The Britannia bar
REGULAR EVENTS


Every Thursday: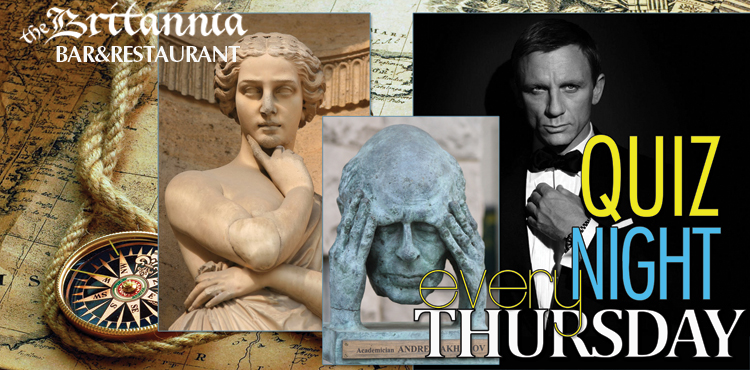 The Britannia Quiz night. Hosted by Michael&Ian.
Starts at 7.30 sharp. Come along for a fun night out.
Prizes throughout the night. Entry is 2.00 Euros per person, 50% given in prizes, 50% donated to charity
Every Sunday:
The Big Inch Karaoke Night. Starts at 9 PM.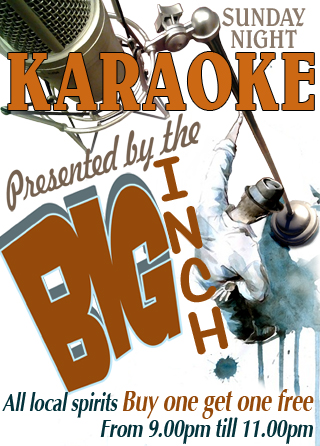 THE BRITANNIA BAR / RESTAURANT
Situated NEXT to the Nereus Hotel (Bar Streets, Paphos),
offers a full range of International Food.



OTHER SPECIALS AND OFFERS



SUNDAY ROAST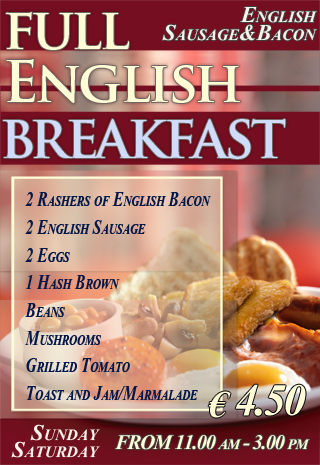 FULL ENGLISH BREAKFAST
Real lamb Donner Kebabs, Finest Indian Curries, Traditional English Fish and Chips and much, much more...
See our Full Menu: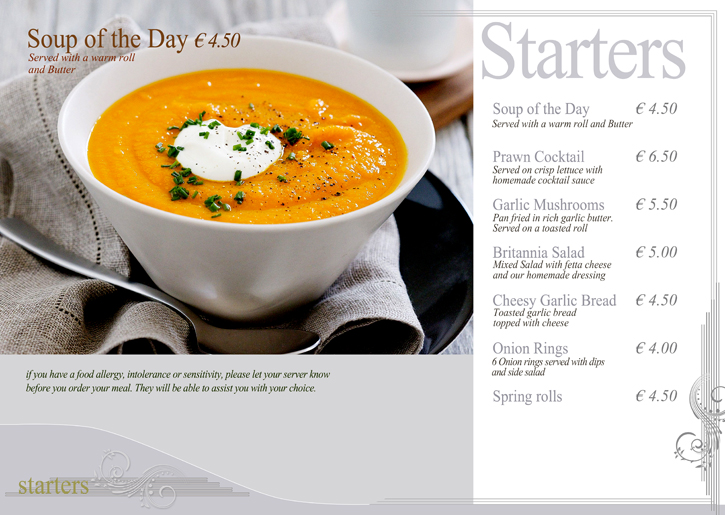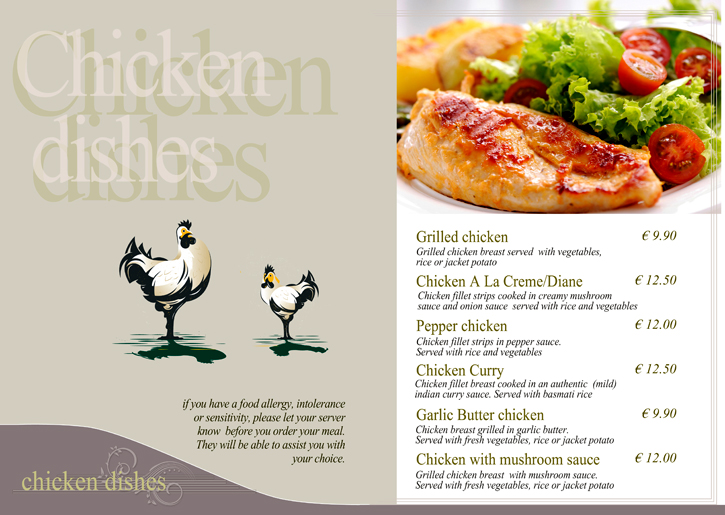 The Britannia offers a full range of International food.

Contact us on
99 850971